BRAND MANAGEMENT SYSTEM
A completely integrated brand and intellectual property portfolio asset management system featuring secure communication, document management, docketing, policing, and search all on one platform.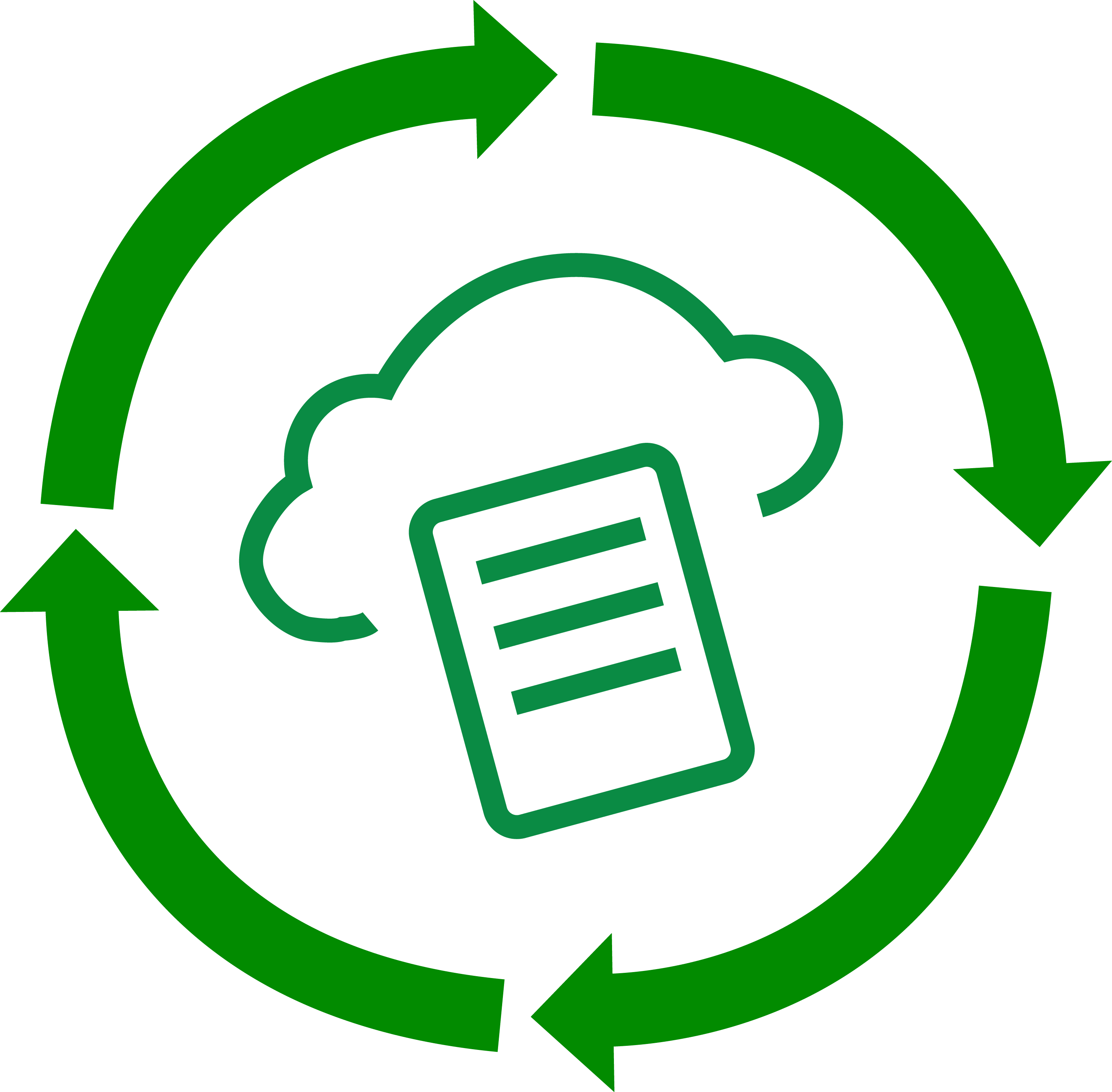 INSTANT INSIGHTS
This system allows one to manage an entire brand and intellectual property portfolio by taking advantage of big data concepts and automations.  Also, the system creates the opportunity for all users to use the system in a secure environment thereby promoting greater collaboration between employees, brand managers, marketing executives, in-house counsel, and outside counsel.  
SYSTEM FEATURES
Full text Boolean searchable  across  documents.
Secure internal communication    functionality.
Customized alerts by date and event, e-mail driven, for renewal dates and all relevant business driven dates for complete intellectual property asset management.
All correspondence associated automatically with each intellectual property asset and per record.
Auto-populates records that are being added.
Automatic docketing available from government records.
All national and international collaboration features built-in.
Incorporated outside counsel and costs billing functionality.
Daily check for updated information from USPTO and deficiency reports e-mailed for discrepancies.
Customized, secure, multi-level user access, by country, for employees, general counsel, and outside counsel.