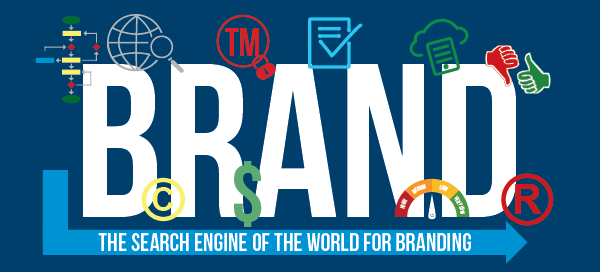 * Up to 3 Free Searches Per Day
* Up to 3 Free Searches Per Day
BrandPDQ provides revolutionary, comprehensive, and easy to use solutions for brand and trademark search, enforcement, tracking, and managing.
Three Ways to Buy
We offer the most competitive pricing for brand and trademark searching, policing, and managing.
Whether you're a brand manager, marketing executive, in-house counsel, or an intellectual property lawyer, BrandPDQ has solutions to fit your needs.
To quickly gain access to billions of records of brand, trademark, and intellectual property data with instant insight and analysis on any internet enabled device, get started today.
Our Technology
BrandPDQ provides so much more than mere data.
Based on the billions of records of data we process for each and every search, we provide virtually instanteous insight and analysis, which lets you know when to dig deeper, and when to move on, allowing you to do more, faster.
Our proprietary algorithms, engineered with more than 60 years of combined intellectual property law expertise, provide insight into the following three areas: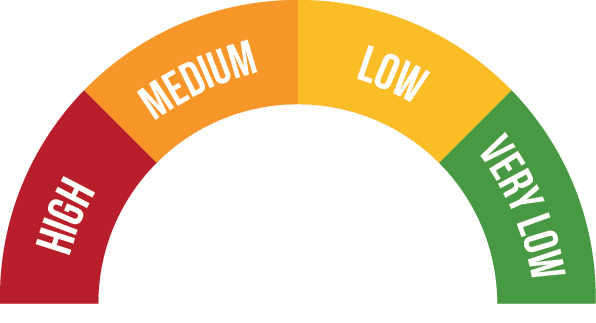 LEVEL OF USE
This gauge assesses the level of use and of the term(s) in the marketplace by third parties.
RISK OF CHALLENGE
This gauge assesses the level of risk of a third party challenging the use or registration of this brand or mark.
RISK OF REJECTION
This gauge assesses the level of risk of initial rejection on a USPTO trademark application.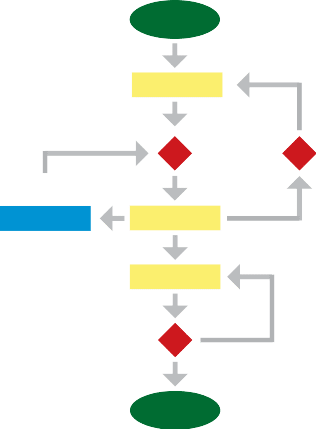 What is "Big Data"?
Big data is a term used to describe the amount of data that runs businesses. Big data is a set of data that is in such a large volume that most traditional data processing software is unable to process it. BrandPDQ provides clients a way to search through all big data, saving you time and resources.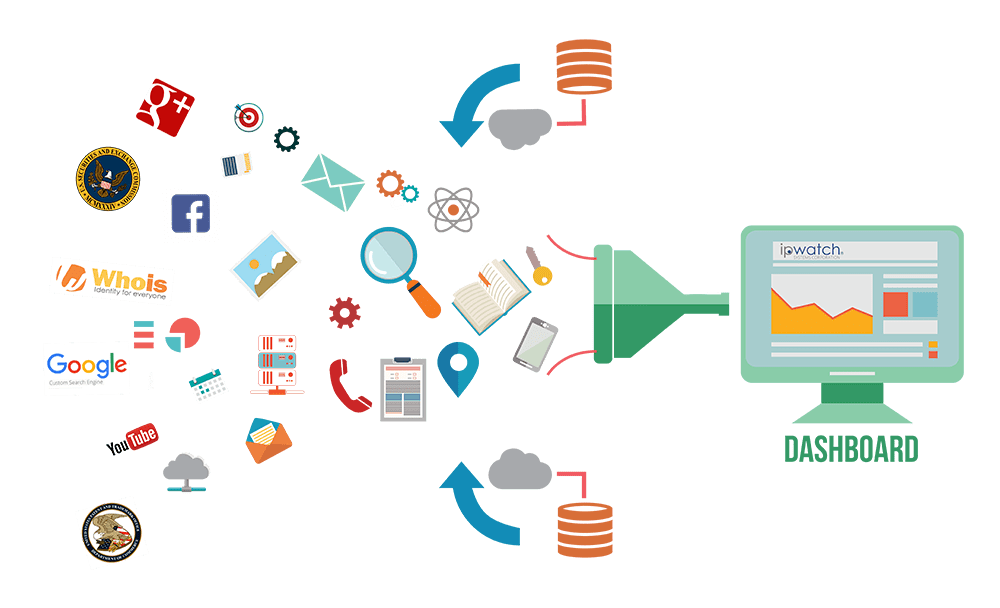 PROPRIETARY ALGORITHMS
BrandPDQ harnesses the power of Big Data and patent-pending algorithms.
HIGHEST QUALITY DATA
Process and analyze billions of data points for each search.  We provide you the full population of data searched, not just a sample.
ACTIONABLE INSIGHTS
We provide insight and analysis into the data to make quick decisions.
REAL-TIME RESULTS
All databases sources are included in our search reports. You pay one price for all data.