Introducing
The Global Brand Enforcement Platinum Suite
Which Includes
Global Domain Name Search
Global Logo Search
Global Ad Image Search
Global Anti-Counterfeit Search
*Global Reputation Management
*For an Upgrade
Based on the billions of records of data we process for each and every search, we provide virtually instanteous insight and analysis, which lets you know when to dig deeper, and when to move on, allowing you to do more, faster.
Our proprietary algorithms, engineered with more than 60 years of combined intellectual property law expertise, provide insight into the following three areas: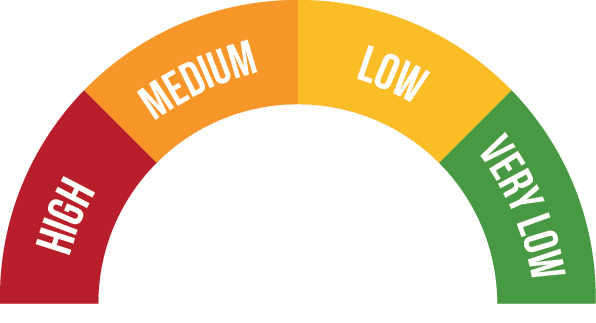 LEVEL OF USE
This gauge assesses the level of use and of the term(s) in the marketplace by third parties.
RISK OF CHALLENGE
This gauge assesses the level of risk of a third party challenging the use or registration of this brand or mark.
RISK OF REJECTION
This gauge assesses the level of risk of initial rejection on a USPTO trademark application.
Getting Started
How do I get the best search results?
41 % of brand owners surveyed experienced up to 10 instances of infringement in the last year.* Don't let that be you.
*Based on 2017 Global Trademark Professionals Survey.
The service provided [by Brand PDQ] has been exceptional – rapid and accurate with options and recommendations in plain English. We were recently recognized as #44 on the INC. 500 list of the Fastest Growing Private Companies in America. IPWatch [Brand PDQ] helped us to get there.