USA COMPREHENSIVE POLICING
This report automates the mundane task of policing of brands and trademarks, drastically reducing the time spent running reports and reviewing unnecessary data by highlighting the most relevant content.
The Comprehensive Policing Report runs the same as the USA Trademark Comprehensive Search Report, but only reports back what is new this time period in the data and what is no longer available as compared to last time period's results.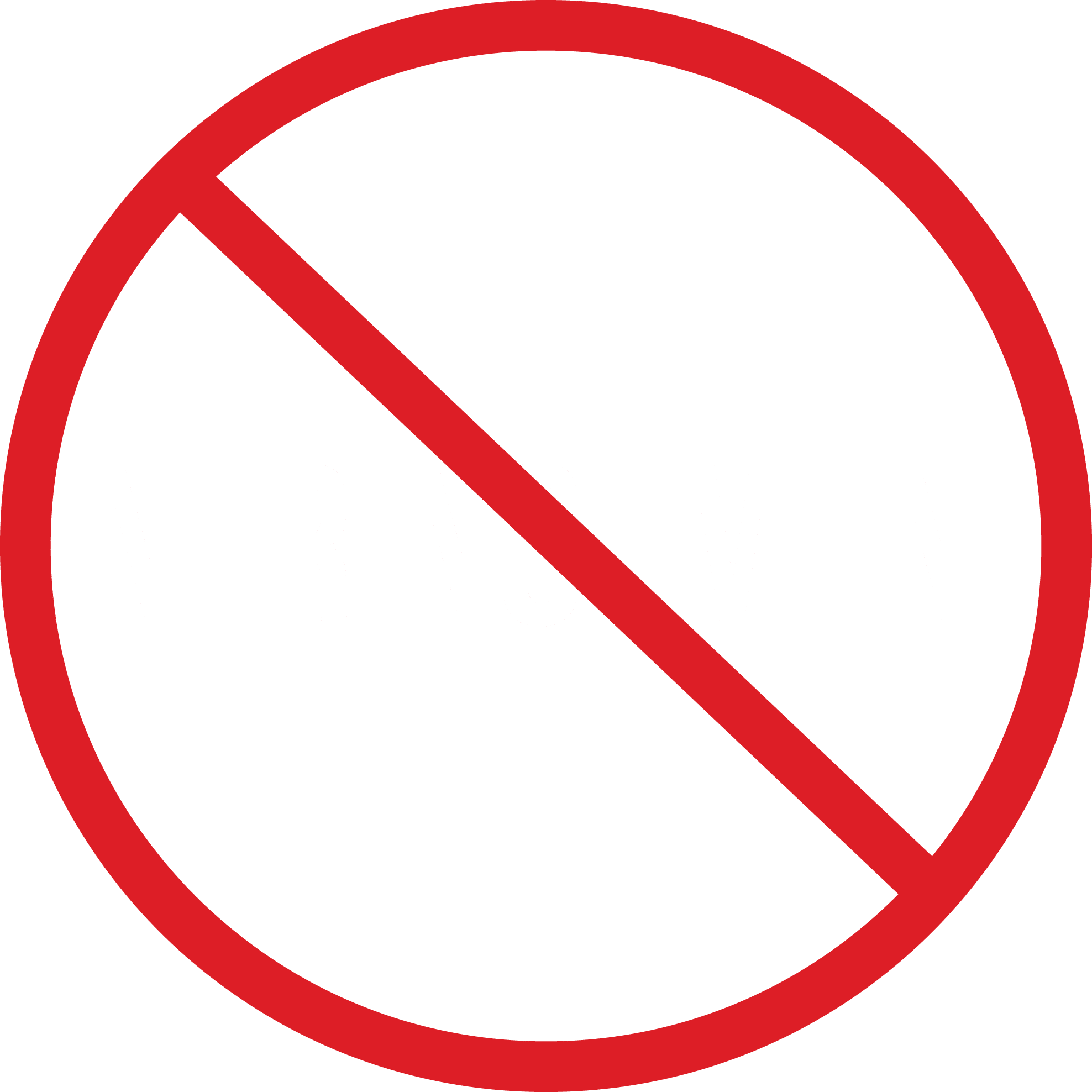 REPORT FEATURES
· Automatically runs every month, week, day, or at client discretion.
· Live links to potential infringer sources identified in search results are provided for "click through" instant review.
· Unlimited number of classes searched for each mark being policed at no up-charge unlike most competitors.
Protect your brand with the most up-to-date information.
GLOBAL REPUTATION MANAGEMENT POLICING
The Global Reputation Management Policing Report searches the web for cases where the term searched is possibly being used in a derogatory manner which may be misrepresenting your brand. BrandPDQ algorithms cross-reference a list of over 70 words of disrepute to filter the most relevant results to the top of the report.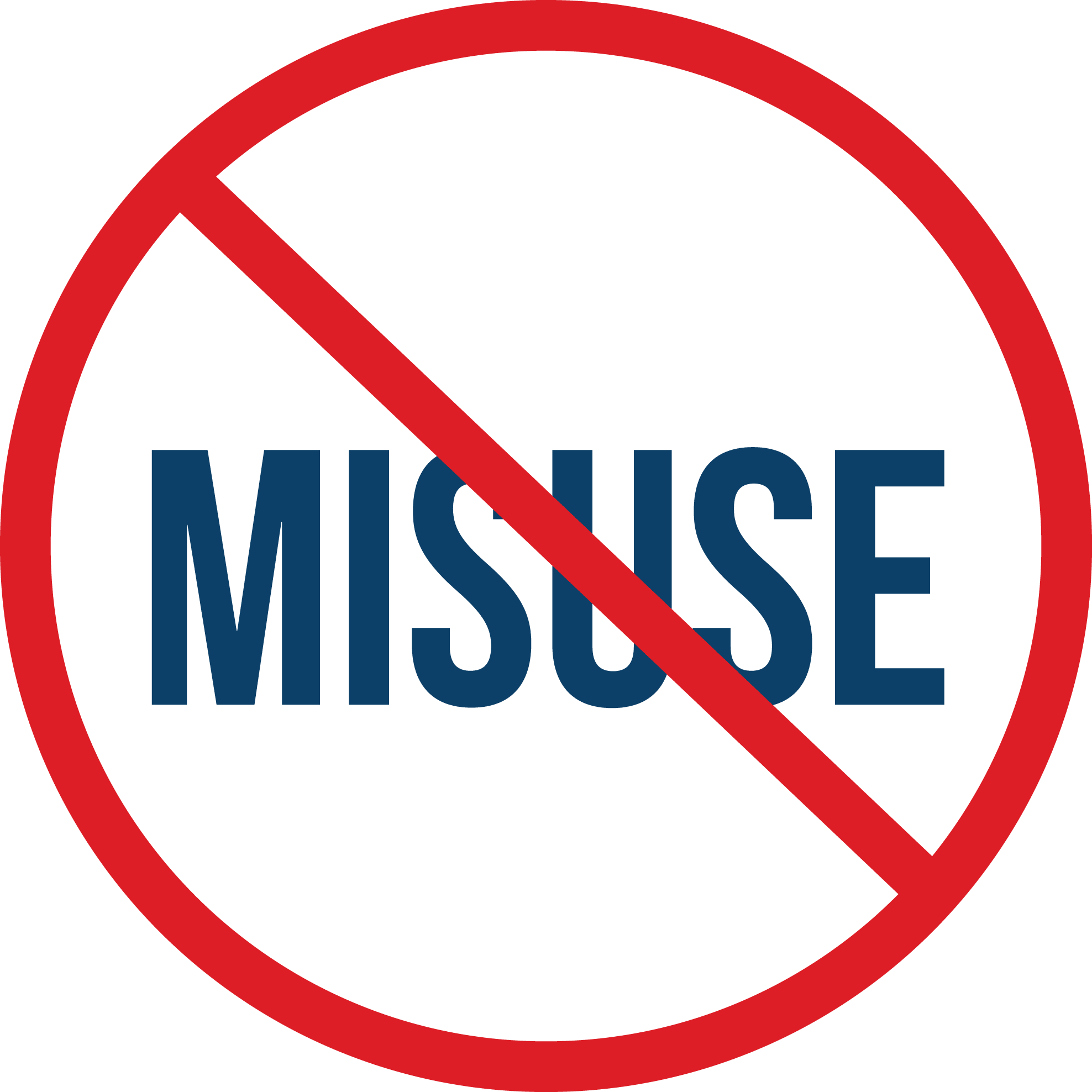 REPORT FEATURES
· The ongoing report is automatically generated each month and compares the previous month's results with the current month's results.
· Report highlights what are new records found this month, what records are no longer available, and what was pulled in both the previous and current month.
· You do not view any pornographic material or sites. Dead links are provided to avoid inadvertent breach of laws.
Maintain your brand integrity.
GLOBAL ANTI-COUNTERFEIT POLICING
The Global Anti-Counterfeit Policing Report searches the world-wide web for instances where the term(s) searched are possibly being used on goods or services without the owner's consent.
This product allows the user to identify, on demand, companies and/or websites that are mentioning or distributing their branded products or services without permission.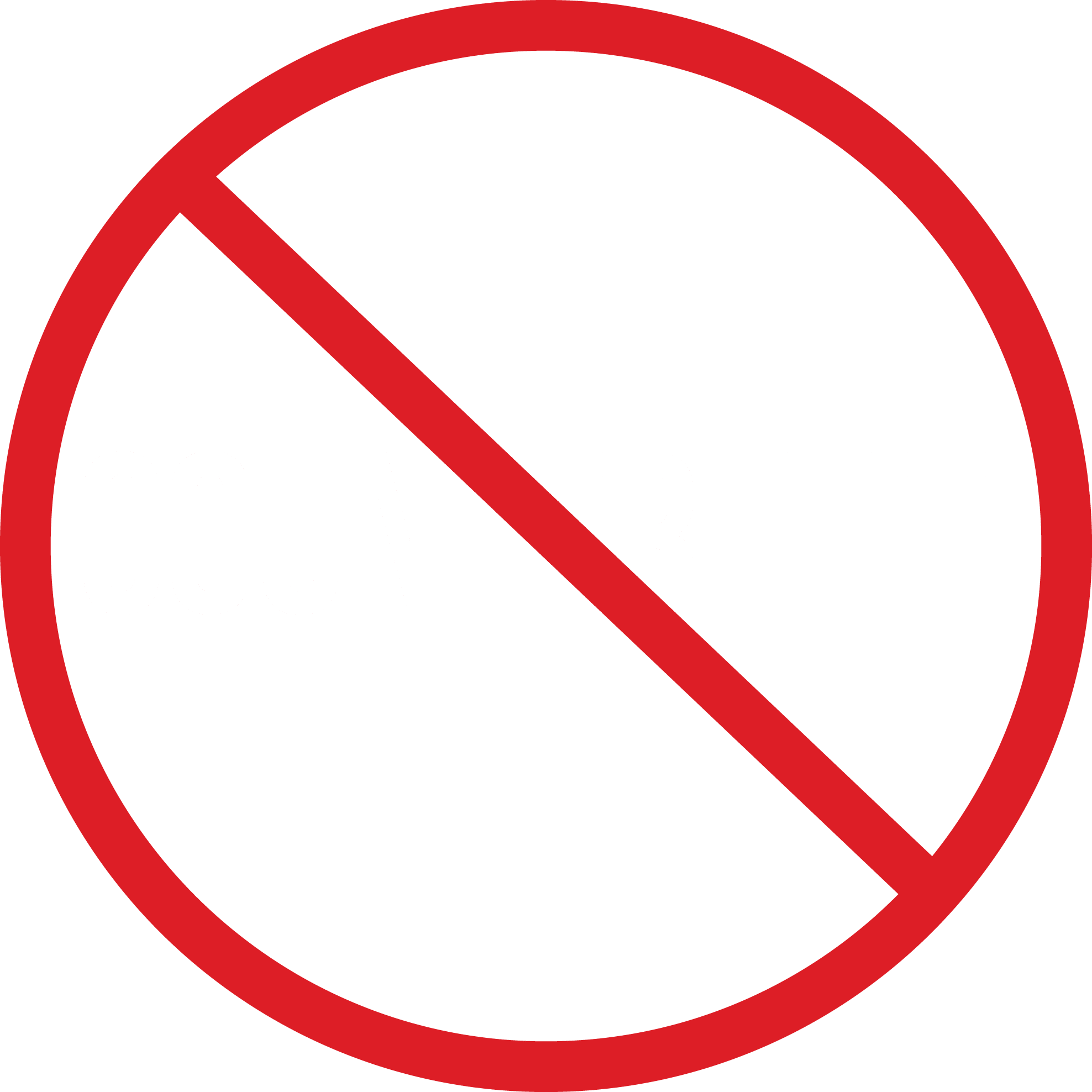 REPORT FEATURES
· Data is aggregated from Google custom searches using predefined words or phrases related to counterfeit material.
· The report highlights the most relevant information by highlighting was is new this time period, what is no longer available, and what has shown for the prior time period last month as well as the current time period.
Protect your brand from outside parties.
DOMAIN NAME POLICING
Our Global Domain Name Policing report is automatically generated each month and aggregates and displays domain names incorporating all or part of any brand or company name worldwide. (300,000,000 plus domain names) in minutes.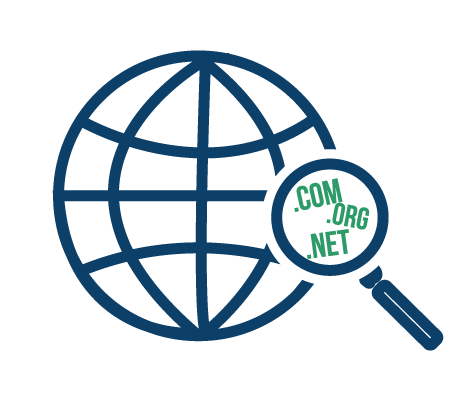 PRODUCT VALUE.
·Live link provided for each record for "click through" instant review.
·Provides Whois information on domain name holders.
·Provides the option to filter out generic terms.
Instant insight into domain name infringement.