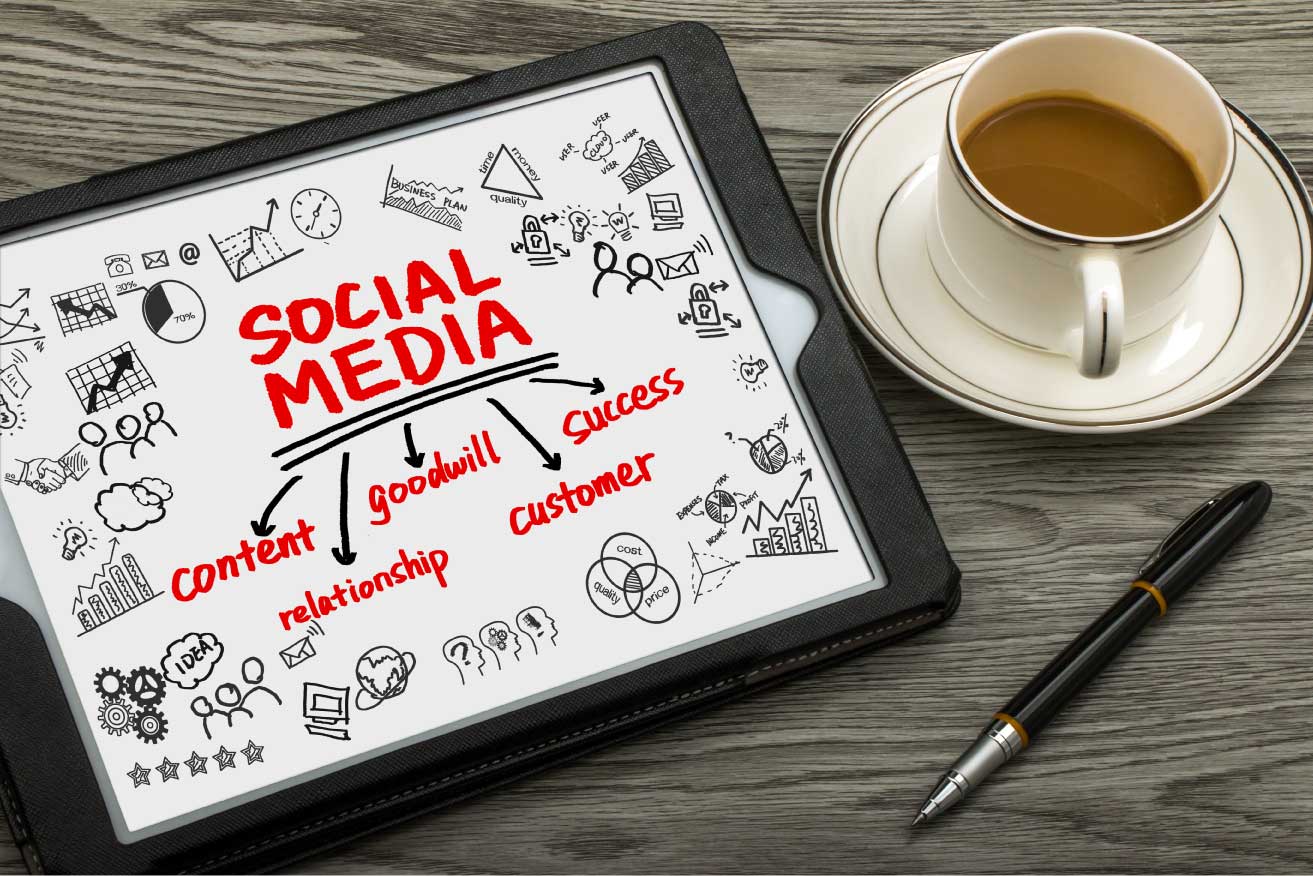 Social Media as an Advertising Platform
Social media has become a prominent aspect of the modern world. It is more abnormal for someone not to have a Facebook profile than it is for them to have one. People of all ages and nationalities scroll through an array of profiles on a daily basis. Advertisers know this, and smart marketers will cater to their audience through these outlets. A large part of having a brand has become how you promote yourself through the media. For many people, social media is the initial exposure for a product or service. It is the first impression. 
Brand Representation Through Social Media
Social media can be the face of your brand for many potential clients. In many ways, social media can be a free advertising tool to your business. Your social media pages can provide feedback from other formal or current clients. Facebook even provides a rating system for this purpose. This can be a very useful tool! With that said, people can create a negative image about your business. It is crucial that you not only utilize tools like rating systems to the best of your ability with your brand, but that you are successfully monitoring feedback from current clients. Social media is only an effective advertising tool if you are being represented through your reviews and content well. How could you possibly do this confidentally if other people are using your brand name?   
What Can I Do To Protect My Brand Reputation? 
It is critical that you not only know how to market your brand through the media, but that potential infringers are not stealing your trademark. Infringers may use your brand to market their own similar products through the media. This could be very confusing to your current and potential clients. This is especially true if there are negative reviews associated with your brand's name that have nothing to do with you. Luckily, there is a way to monitor this. Our Global Enforcement Platinum Suite provides potential infringer media pages in a matter of minutes. Click below to get started with our brand new platinum suite! 
Introducing
The Global Brand Enforcement Platinum Suite
Which Includes
Global Domain Name Search
Global Logo Search
Global Ad Image Search
Global Anti-Counterfeit Search
*Global Reputation Management
*For an Upgrade