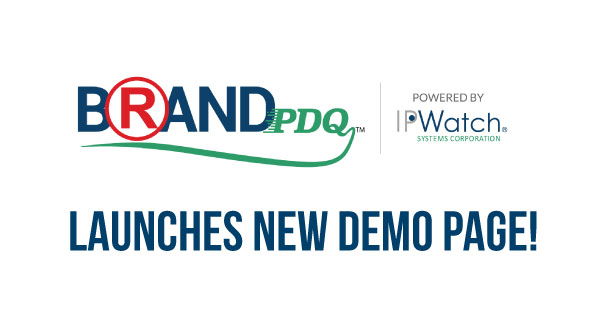 BrandPDQ is excited to announce that we have recently
released a basic demo video
. Our demo features a USA Comprehensive Search Report on our own brand name, IPWatch. If you are looking for a specific answer, our demo page also provides an FAQ section to aid any further questions that you have.
This video was created as part of a 50 search package. The video above is what your screen will show after purchasing a package option. The demo page is intended to aid you with background knowledge on our searching functions as well as terminology used in the search result documents.
We would like to give a big "thank you" to Jonathan Harper, a student at the University of Northern Alabama, who provided our voice over.  Thanks Jonathan, you rock! 🙂
What would you like to see in future demo videos? Our vision is to create a more advanced demo for your viewing as well. We want to hear from you! Feel free to  email us with suggestions at brandpdq@ipwatch.com.
You've watched the demo . . . now what?
Click below to get started with our comprehensive search solutions!