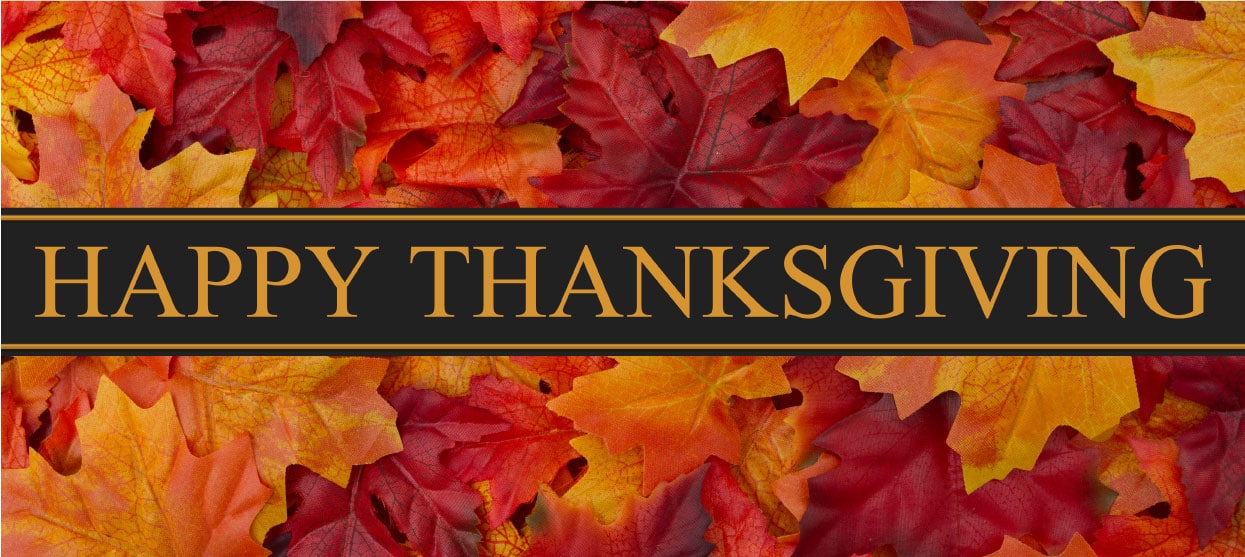 So, What is IPWatch Thankful For?
In the spirit of Thanksgiving, IPWatch would like to feature some of our team's list of things to be thankful for:
I'm thankful for my health and all the opportunities I have been given in my life. I'm thankful for my family and friends always being there for me. I'm thankful for my job at IPWatch and for Google instant searches.
Abdullah Karaman
Besides the obvious friends and family, I'm thankful for coffee, warm blankets, and dogs. Kelsey Weathers
On this Thanksgiving, I am thankful for having good health insurance.
Nga Dinh
I am thankful for God's blessings in my life–and the most important of all those blessings are my family and friends. Shannon Keith
I am thankful for my team and all of their contributions. Sean Collin
I am thankful for the opportunities that have been presented in my life for my career and educational advancement. Tami Kellen
Interested in learning more about what our team does? Click below to see our enforcement and searching products!