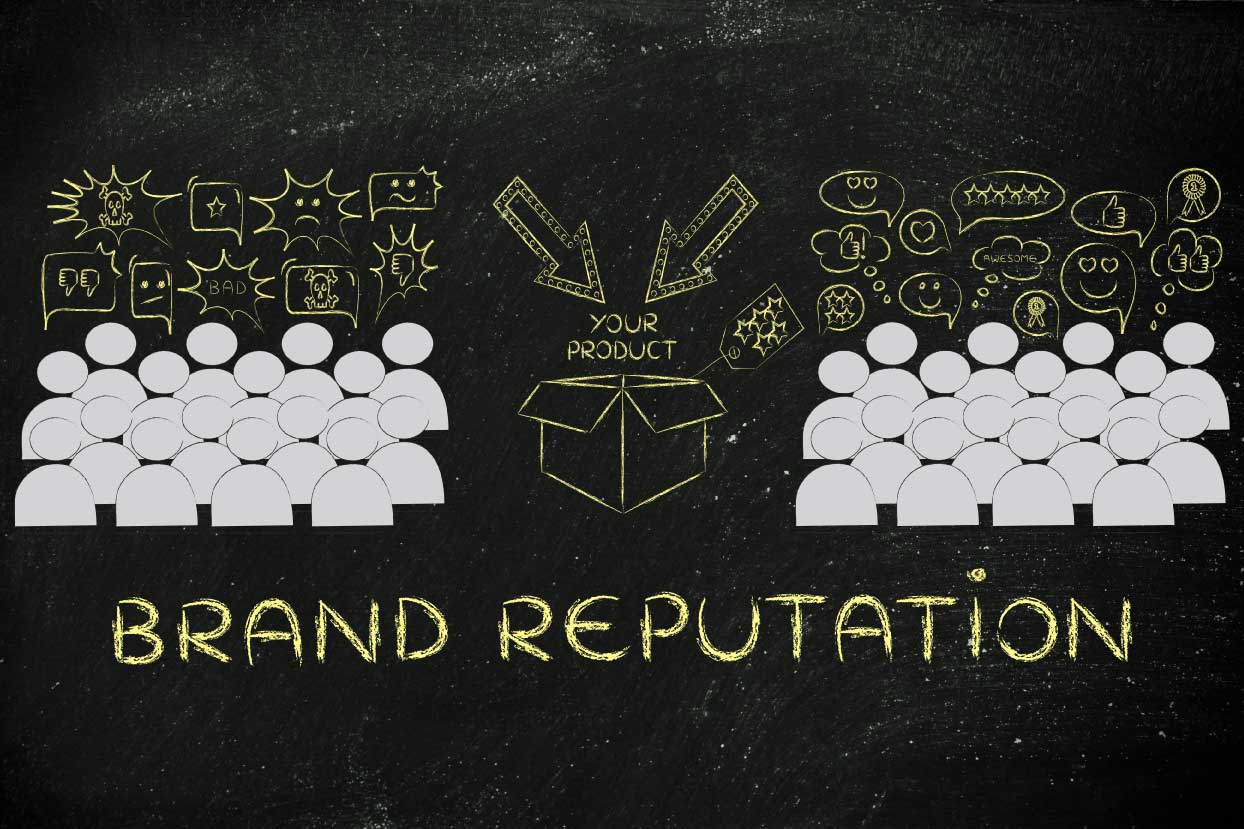 Brand Prominence = Reputation Importance
I want you to visualize a business. When you think of one specific brand, what comes to mind? Most likely it is how successful and helpful the business was to your needs. Brands provide connections of quality and establish bonds of trust with consumers through their reputation. In today's increasingly global and social media driven world, brands are the currency of national and international trade. This is particularly true when brands are used as domain names, social media names, key words and business names. Ensuring that your brand is legally secure and of high quality is challenging. This is a marketing, legal, and financial matter that all business people confront daily.
Brand Migration: What is it and Why does it Matter?
Brands can be and often are changed – this type of change is called brand migration. Brand migration is the process of moving the association of goodwill or reputation.  This can be done from one brand owner to another, or from one brand to another. It is done through substitution of one brand for another over a period of time. It is also done through re-associating a brand in the minds of consumers with a new owner. Brand migration will take place in two areas: phasing out of an existing brand and its substitution within a business; or in brand purchases. When the Buyer aquires an existing brand, they are really purchasing the goodwill associated with such brands in the minds of consumers, employees, suppliers, distributors, and the public. Such goodwill has a real value, which is identified in the brand acquisition process. When you address it, the post-acquisition brand migration process not only protects goodwill, but enhances it.
How Do I Maintain My Brand's Reputation?
Legally securing, effectively monitoring and protecting a brand throughout its life is an ongoing, complicated process for your business.  BrandPDQ streamlines this process through our efficient and simple Enforce It Solutions that provides ongoing cost-effective, time efficient policing and enforcement reports.  Our software and algorithms process through and sort billions of records of brand and trademark data in a matter of minutes to provide fast, thorough brand and trademark enforcement information. To learn more about BrandPDQ's Enforce It solutions, click the green button below.  We help make brand enforcement easy peasy!
Do you monitor and enforce your brand and trademarks to know if others are infringing? BrandPDQ makes it an easy process with our Enforce It solutions.